Beekeeping
Workshops
& Courses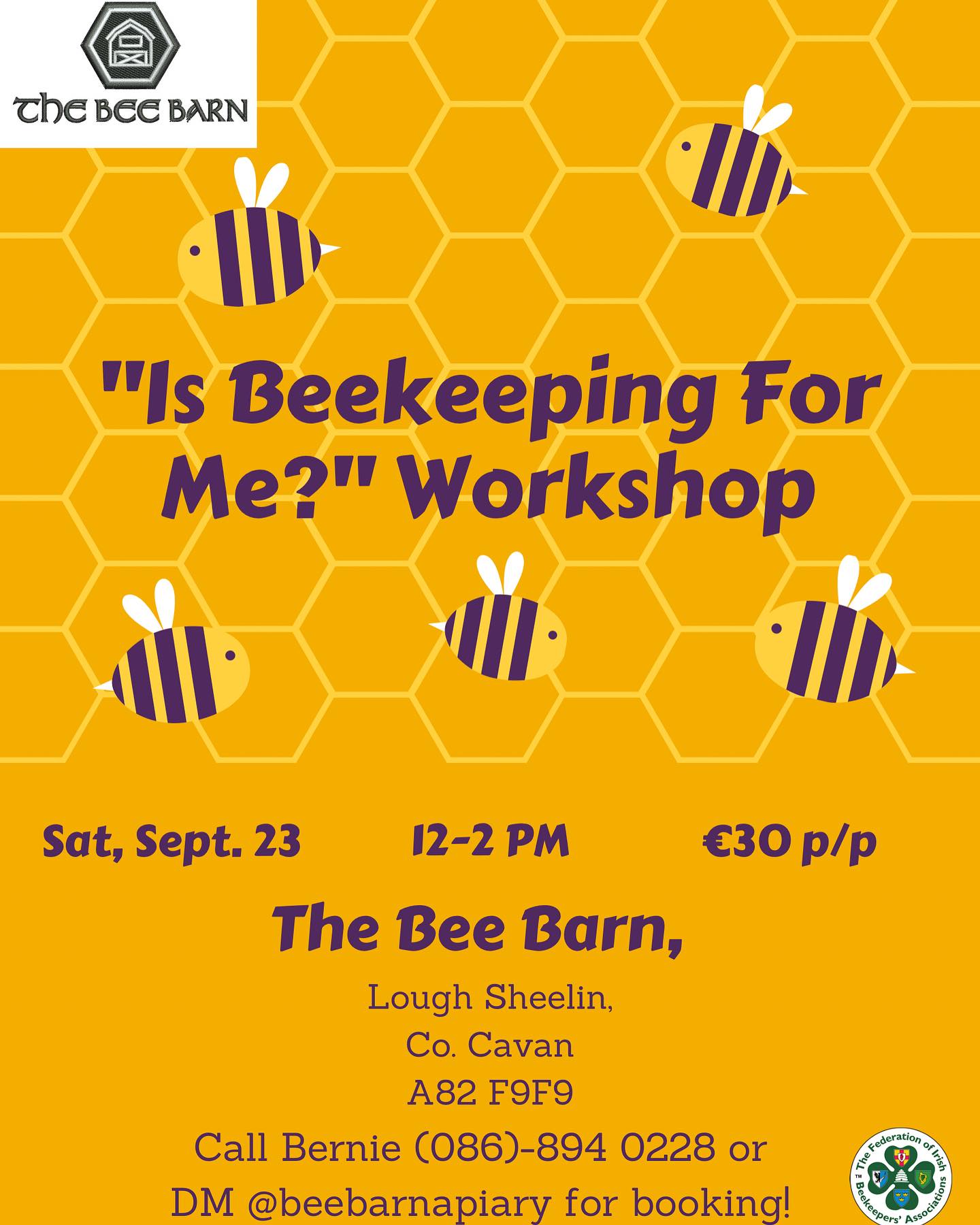 Join Us Saturday, September 23rd 12:00 – 2:00 pm
Relax and enjoy a 2 hour specialised Introduction to Beekeeping Workshop for up to 16 people, in front of a cozy turf fire.
Our approach is to keep things simple.  Participants receive their information in a comfortable environment and an informal manner.  We host the opportunity for participants to view all equipment up close and observe working hives. We also walk through the process of honey and wax production.
This course is designed to answer questions many future beekeepers have and help to educate and guide their journey.   Each course is finished off with fresh honey tastings and light refreshments.
The "BeeLoved" Experience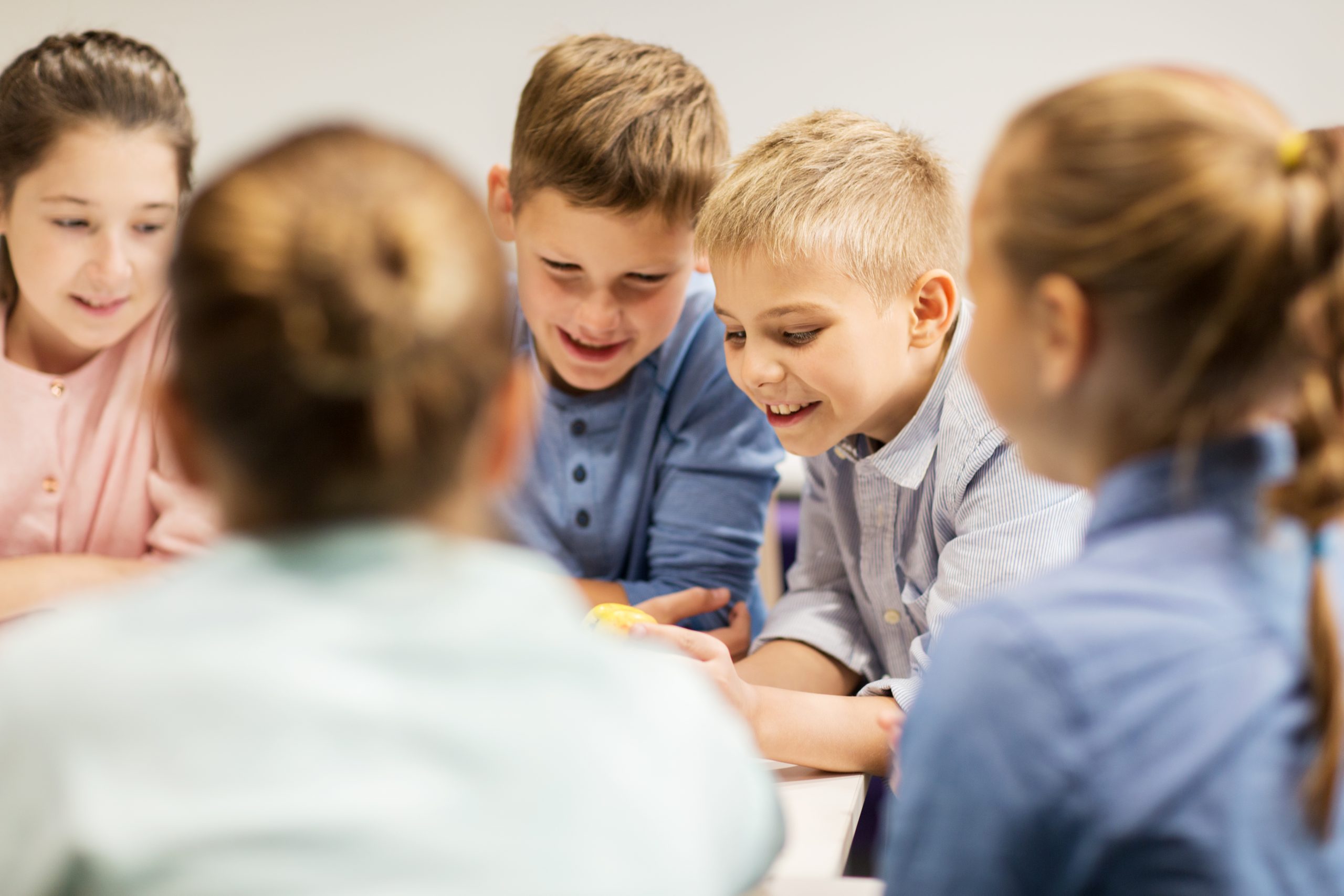 National Schools Educational Workshops
We cater for groups of up to 20 students plus teachers.  This course is ideal for teaching children about the life cycle and critical importance of bees.  Students will be amazed with the opportunity allowing them to safely, get up close and personal with our live working colony in the observational hive.
'BEE Connected' Programme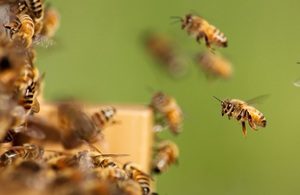 Sponsor a Hive:
Sustainability Initiatives
Demonstrate your organisation's commitment to sustainability and sponsor a Beehive.  Work with our Corporate Sustainability Initiatives BEE Connected team, to enhance your organisation's ESG compliance. We offer beehive management, partnered with unique educational programs and team building expereiences.