Discover the Art of Beekeeping
Visit Us
Lough Sheelin, County Cavan A82F9F9
*Please Contact us to Schedule Your Visit
(086) 894 0228
Beekeeping
Beekeeping is a treasured pastime with many health and environmental benefits.
Local Honey
Enjoy the multitude of benefits from harvesting your own honey crop.
Join our Hive
Collaborate and connect with like-minded beekeepers across Ireland.
Beekeeping is a most enjoyable and relaxing hobby.  It has been enjoyed by people for thousands of years. In Ireland we have mostly hobby beekeepers, although there are quite a few commercial enterprises as well.  It is the type of hobby you can decide just how much time you would like to spend at.  Beehives can be kept at any location, urban or rural with consideration for your neighbours!  As well as being good for our environment,  beekeeping is a great way of keeping in touch with nature.  The world of the honeybee is fascinating and if managed properly you will enjoy the rewards of a honey crop.  As well as honey, the bees also produce other useful products such as beeswax, propolis and royal jelly.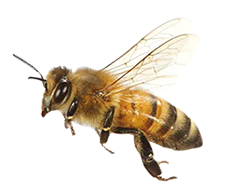 Learn more about the facinating world of beekeeping.  We host numerous workshops to help educate novices, develop skills and connect with our beekeeping community.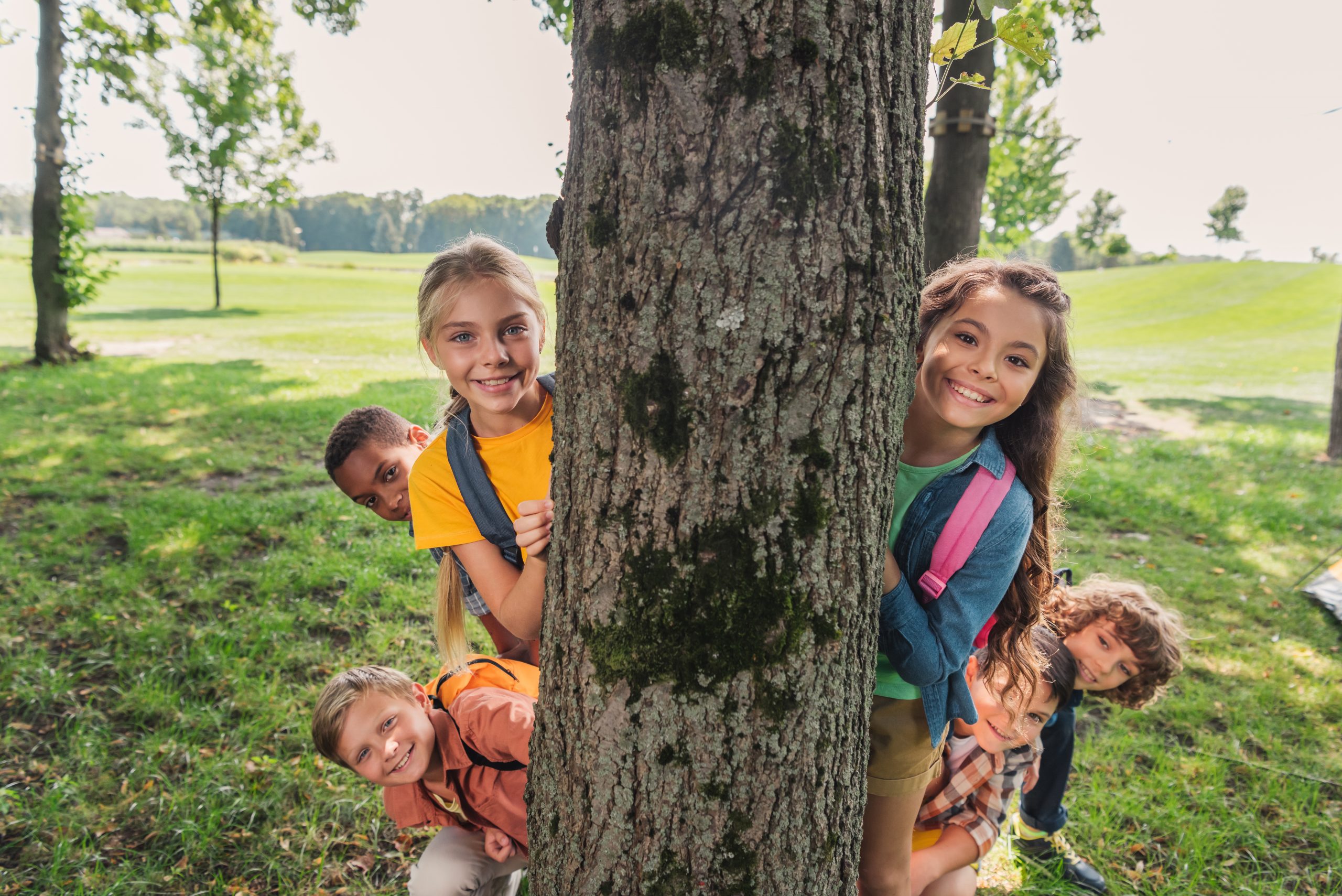 We welcome students of all ages at The Bee Barn to come explore the extraordinary world of bees.  Join us for a unique learning experience and view live bees safely in our observatory.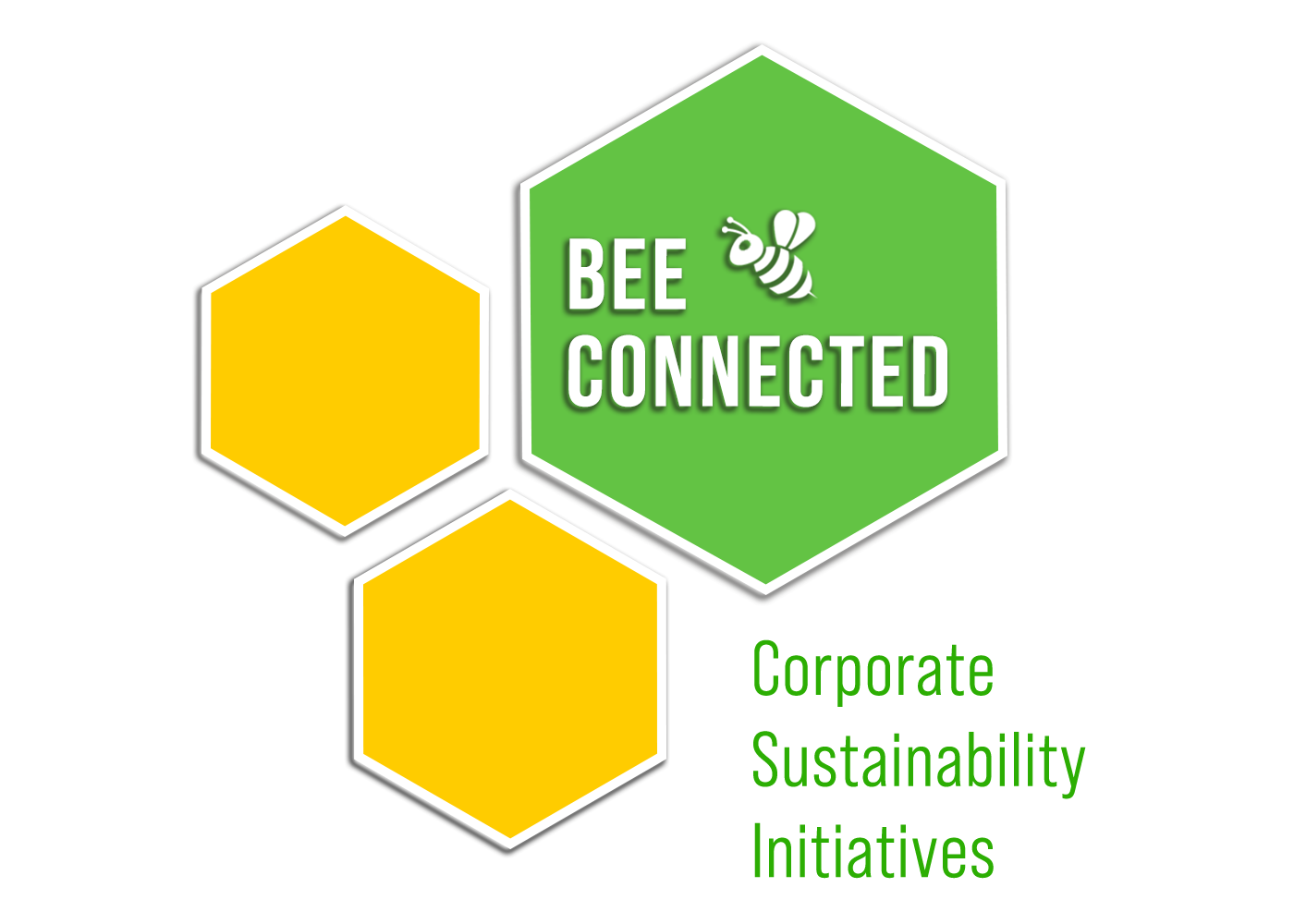 Sponsor a Hive: Sustainability Initiatives
Demonstrate your organisation's commitment to sustainability and sponsor a Beehive.  Work with our Corporate Sustainability Initiatives BEE Connected team, to enhance your organisation's ESG compliance. We offer beehive management, partnered with unique educational programs and team building expereiences.
What Customers Are Saying
"Thank you very much to The Bee Barn for giving our 6th class such a wonderful opportunity today.
They students enjoyed the experience immensely!"
Drumkilly National School
"A Brilliant Day"
"It was a very interesting trip, where we learned about different types of bees and how they pollinate flowers. A glass hive showed the bees working and Arthur told us how the Hurling Liam McCarthy cup has its origins in the Mead four handled cup from centuries ago, based on the well respected honey of course. My favourite part was where they showed us how they make the candles from bees wax using different moulds. Most of the work is complete by the females bees an interesting statistic!
We were shown how the bees work in a safe environment through glass in a hive with possibly 30,000 bees at work. I would recommend people visit this fabulous interpretative centre and any budding bee farmers Bernie is certainly the go to contact to get you up and running. A brilliant day!  Thanks!"
Holly Cullen
6th Class Ballynarry
"See the Bees at Work"
"For science week 5th and 6th class were lucky enough to be invited to The Bee Barn. First we were shown a slide show with a variety of interesting bee facts. Then we were shown a hive by Bernie O Reilly, proprietor, without the bees of course, some of the honey boards were packed with honey and wax while others weren't. Then we were shown where the honey was made although that was not all made, candles and soap skin plus lip balm and so much more.
Some of the other exciting events was seeing the bees at work, we got to see them through a glass hive it was a fantastic informative afternoon. We also got to build a honey board using small hammers and nails.
I learned a lot about bees and had a great time. Thanks!"
Rose Sheridan,
5th Class Ballynarry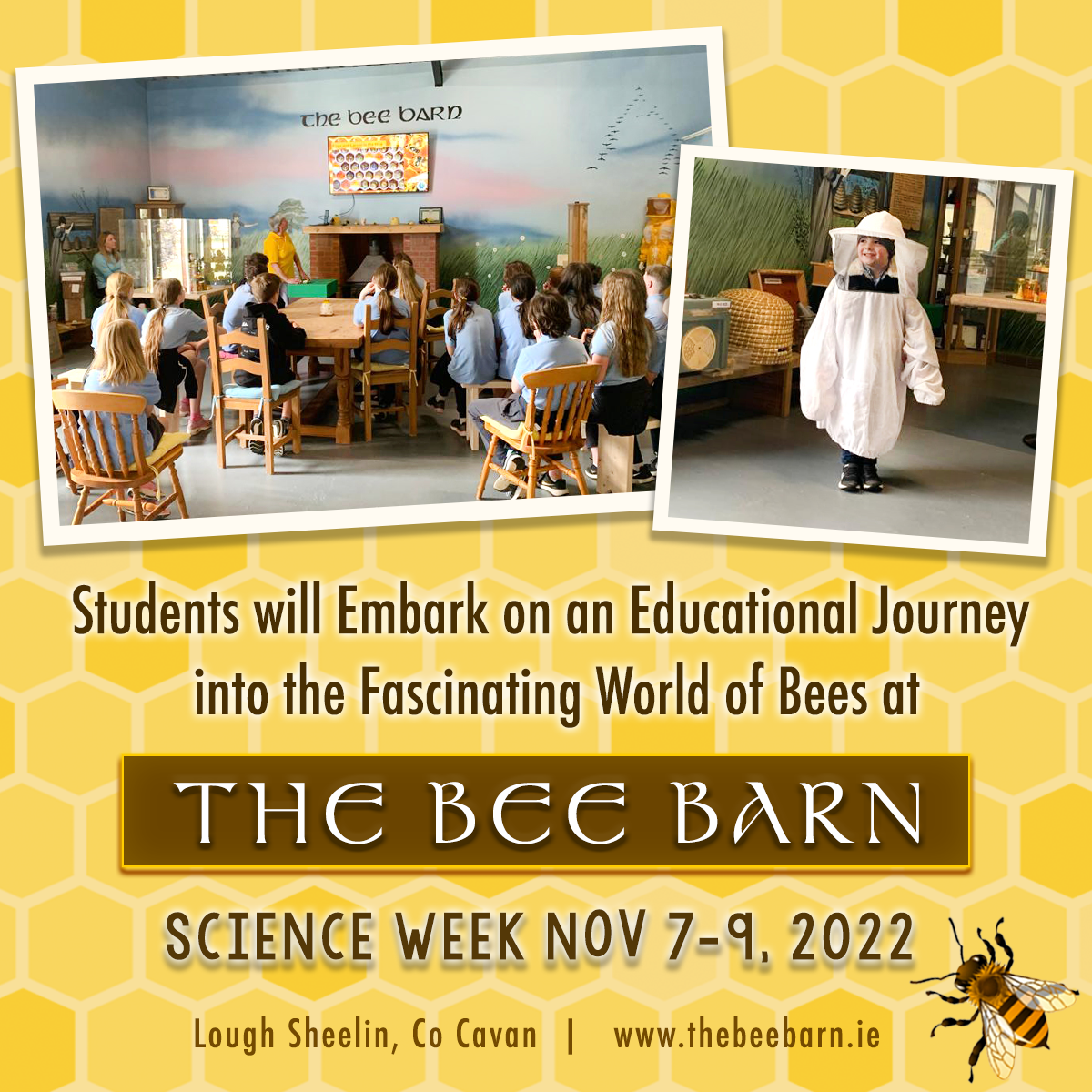 Science Week 2022 at The Bee Barn
In November, students embarked on an educational journey into the fascinating world of Bees in our beautiful Indoor Beekeeping Workshop designed to offer a comfortable interactive learning environment.  Students received a one of a kind experience learning about the anatomy and life cycle of bees, the incredible importance and impact bees have in the world and how they could help. This informative, fun and interactive presentation was truly unique and was a wonderful success!
Interested in Beekeeping?
Beekeeping is an exceptional pastime with
many health and environmental benefits.